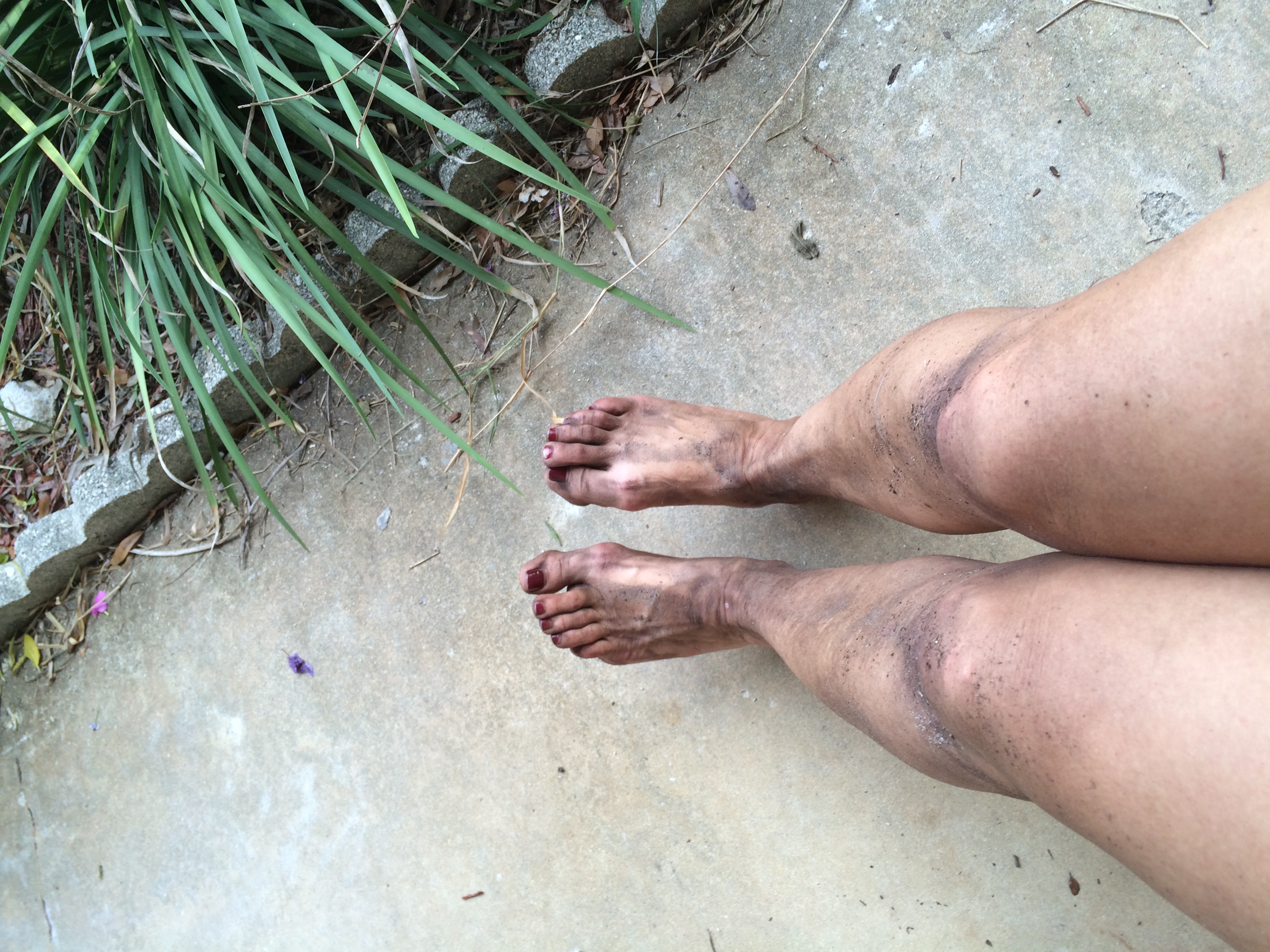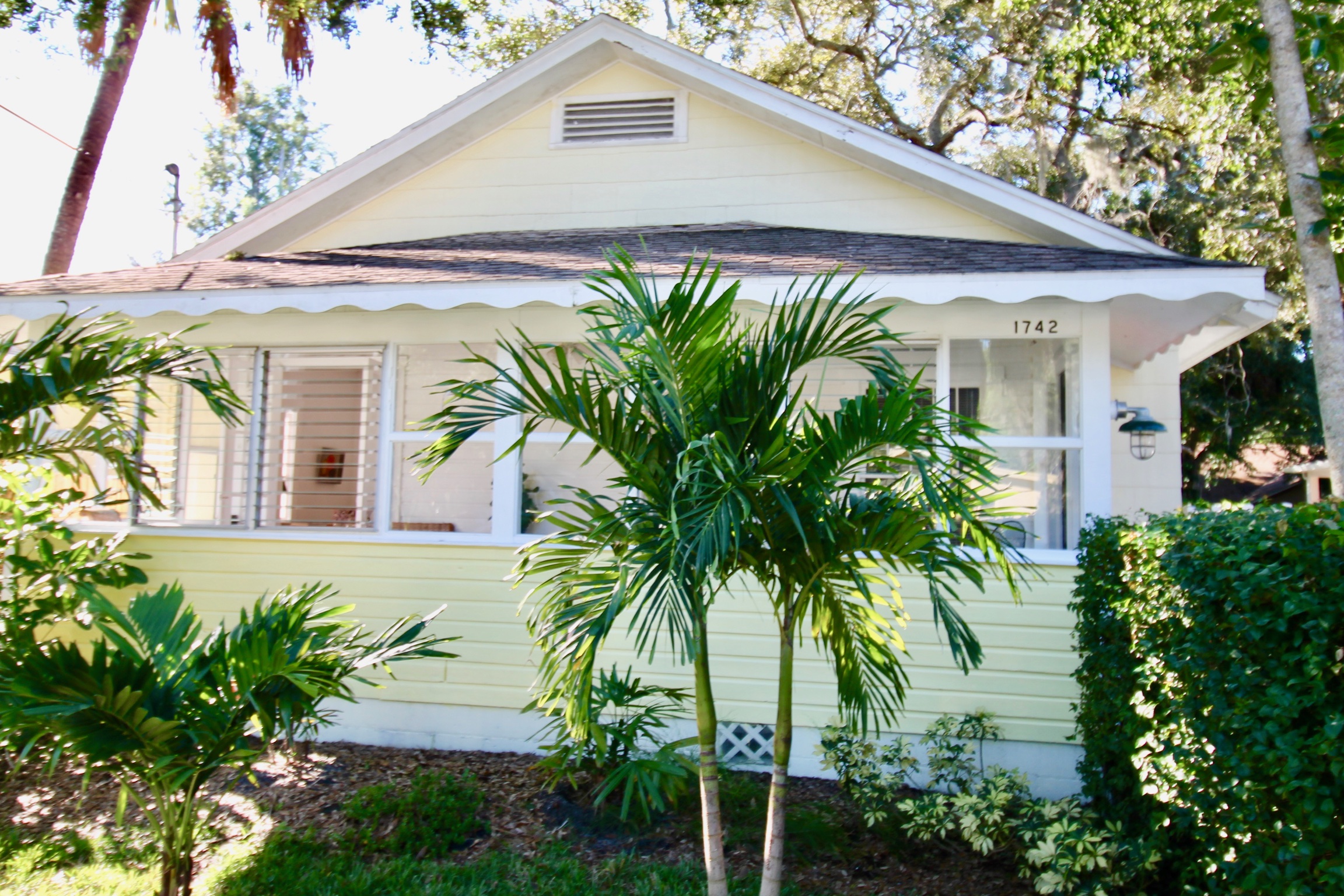 Realtor & Restoration Designer
 As a Realtor with a contractor's eye, it is my goal to help preserve the unique character of historic Sarasota from the 'Old Florida' cottages to the Sarasota School of Architecture and everything in between.  Assisting customers to make smart investments, accurately budget for repairs and renovations, and market special properties to their unique niche, I consistently prioritize their needs. Providing the best service to customers means not only professional photography, pre-inspections, and frequent communication, but sometimes checking on roof repairs two months after closing or helping to rip out carpet before the furniture gets delivered. 
Because I love houses
I spent my childhood house hunting (one parent being transferred every couple of years) and was reading House Beautiful alongside Nancy Drew. A career that began with writing and editing for a publisher of an architectural trade magazine eventually led to running a General Contracting company with my husband that specialized in historic restoration and custom design in CT. I have spent years teaching people how to see the potential in a property because I love houses. That labor of love grew and we began purchasing and restoring homes for customers and as personal investments. When sunshine called, we moved our nest to Sarasota. Now a licensed Realtor with experience on both sides of the transaction, I bring my passion and practical experience to helping customers buy and sell throughout the neighborhoods that give Sarasota its tropical mid-century charm.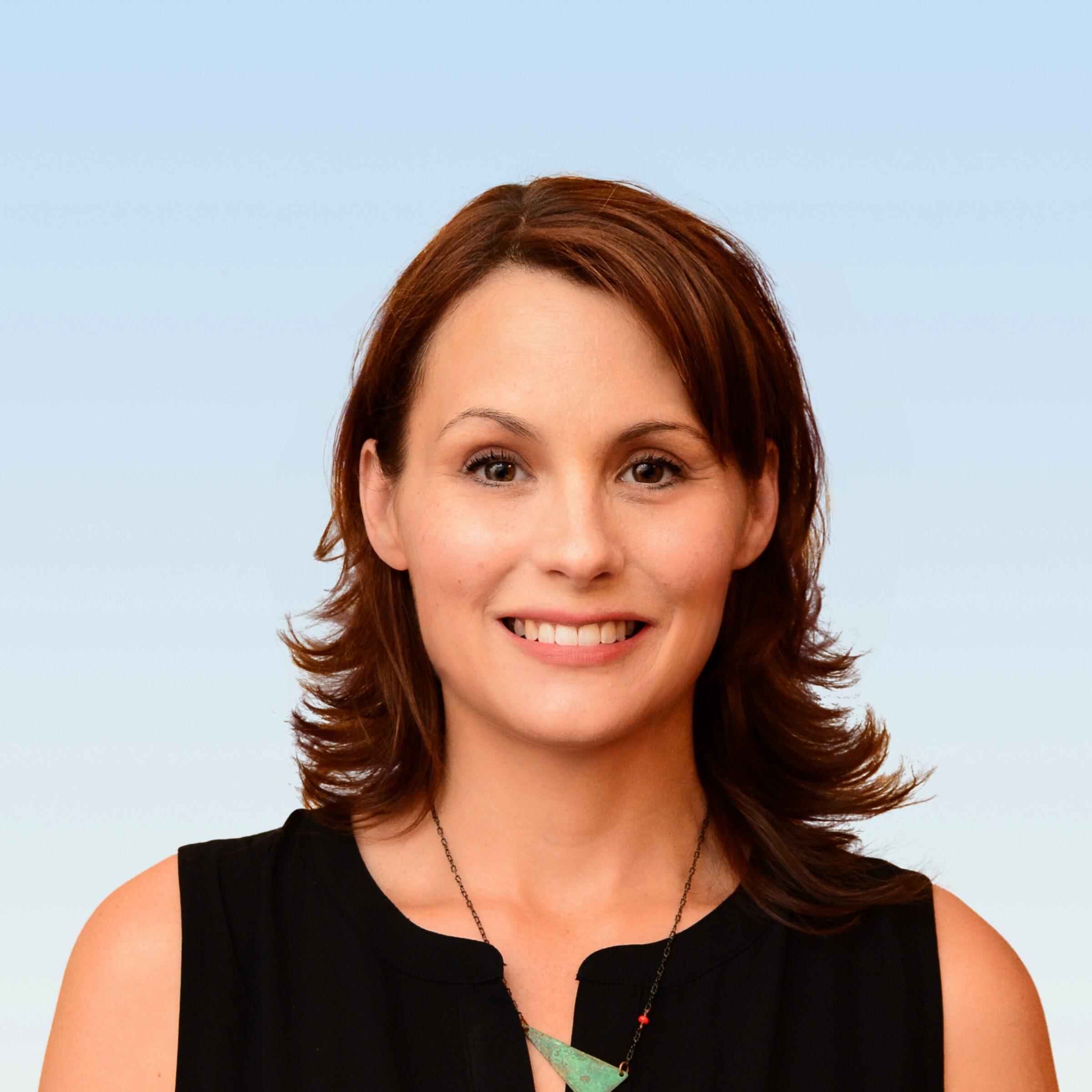 Erin DiFazio
Realtor, Restoration Designer
CBS, CLS, SAFE
This is me.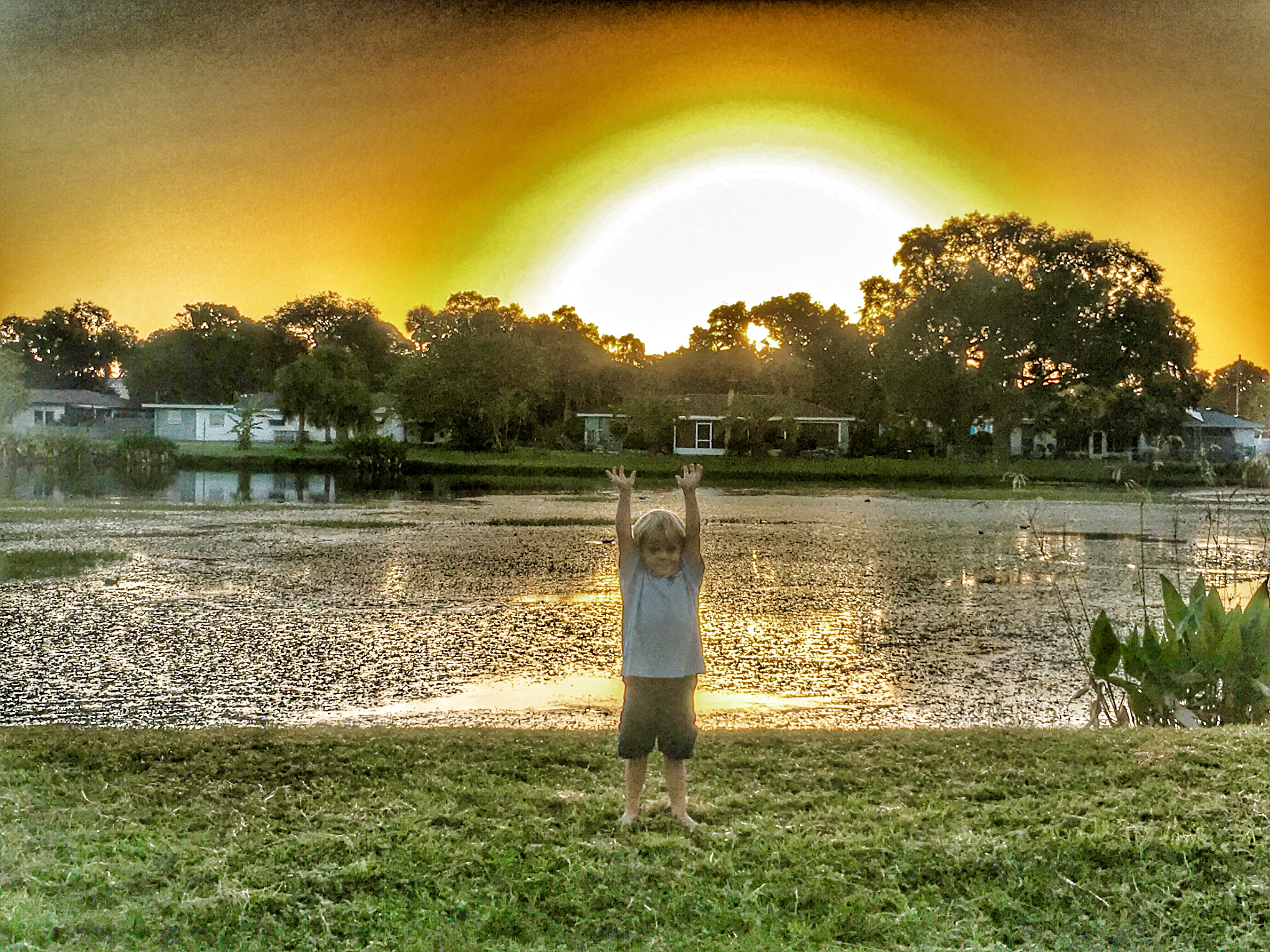 This little guy is my inspiration.
The Next Step
Whether you are a buyer or a seller, an initial consultation will provide you with valuable information and insight about how to best position yourself in the current real estate market.