From daydreaming and research to holding the keys, this timeline will walk you through the process of buying a home.
What is the difference? Which is better? A detailed explanation and list of required documents will answer all your questions.
To sign or not to sign...the Buyer's Brokerage Agreement and why you want one.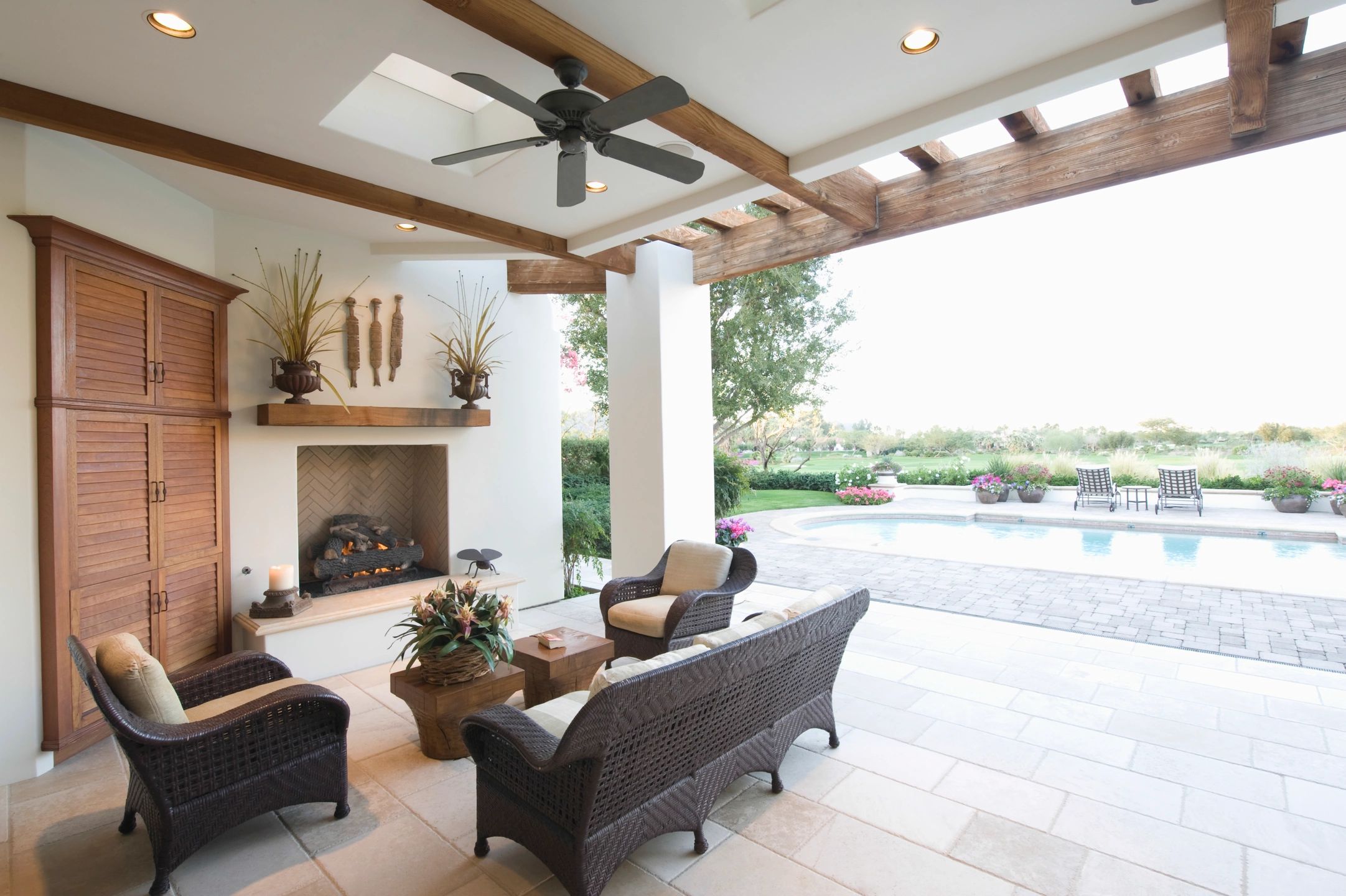 Buy the Best House
You want your next home to be perfect. I will help you see the hidden potential of available homes in your price range. Having been a contractor and designer, I know how houses work, the maintenance they require and the best way to make the most out of what you're getting.
Building Relationships, Not a Database
Buying a home is often the largest single purchase a person will make. Communication is critical. Behind the scenes, I wear as many hats as necessary to get the transaction through to close as smoothly as possible. Even once you've got the keys in your hand, I can provide design assistance, 3D layouts, recommend contractors and landscapers or even babysitters.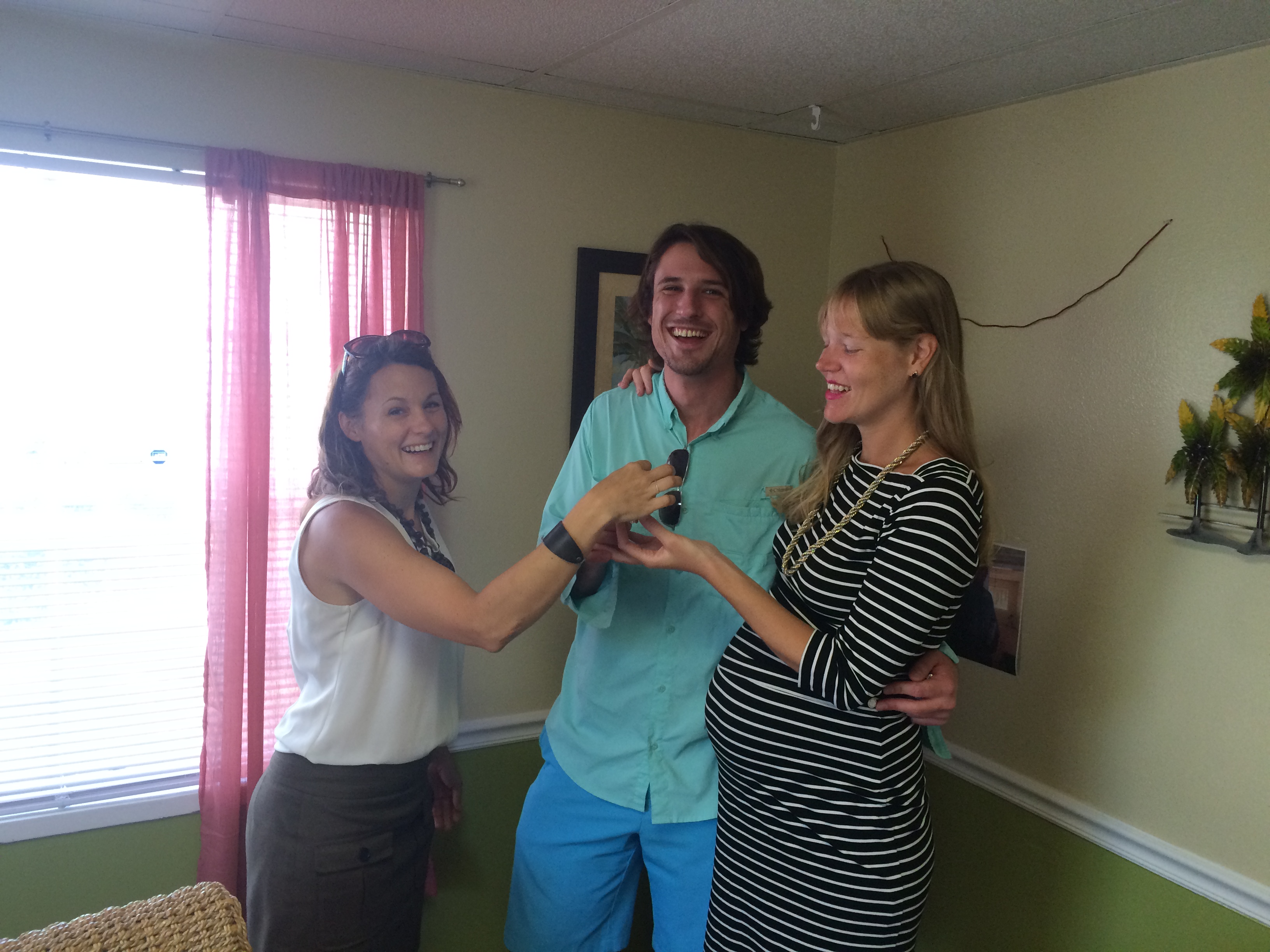 Next Steps...
Let's get together and begin mapping out the road to your new home.