Don't just list...sell.
You love your home, or at least you did right? Finding the right buyer for your home requires being able to see the full potential in the property--not just what it is now, but what it could be down the road to the next owners. With a decade of experience in remodeling and design, I can help you determine how to best position your home to attract strong offers. Professional photography, staging, traditional and grass-roots marketing will get the word out. Attention to every detail of the transaction will make sure that you get to closing with as little stress as possible.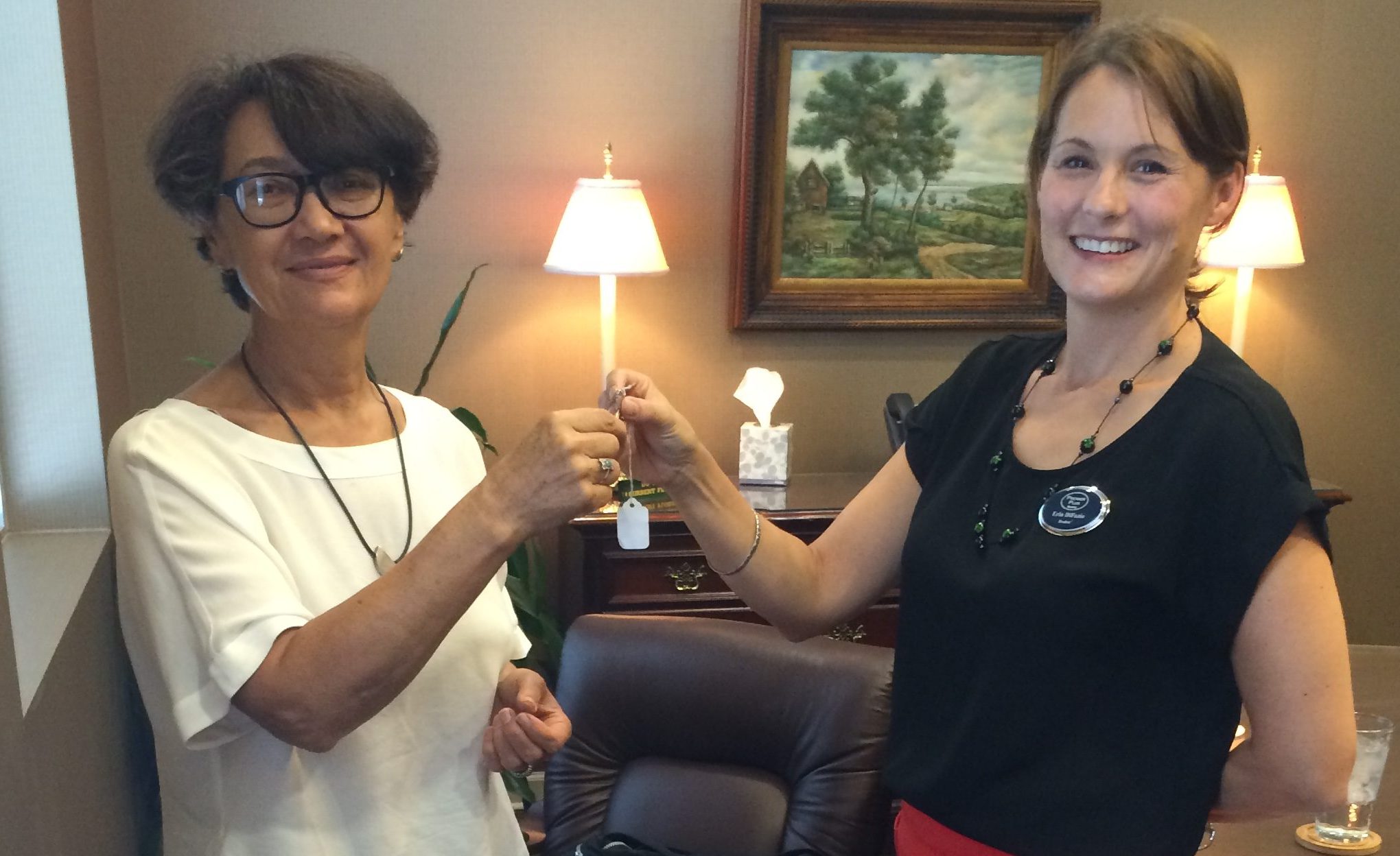 Next Steps...
Schedule a consultation to discuss your unique property.