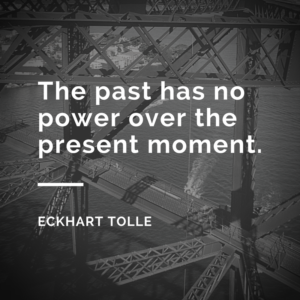 Except when it comes to finances…
A letter of pre-qualification from a lender or bank is like a rough estimate or ballpark based on often verbal information from you the customer about your income and assets. It is about as useful in a real estate transaction as a note from your Mom.
A pre-approval letter, however, requires a careful review of your credit, your income and assets to determine (an educated guess) your buying power. A pre approval letter should ABSOLUTELY be obtained prior to actively looking at listings or making offers on desired properties. Not only will it protect you (the buyer) from the horrendous disappointment of falling in love with something you really can't afford, but it will serve to strengthen any offer you do make by illustrating that you are truly ready and able to buy.
Before you select a lender, talk to your Realtor. We have first hand experience dealing with lenders on a daily basis and know who is good and fast and reliable. It is also important to recognize that lenders each have different mortgage products to offer, and your Realtor may be able to recommend someone who can offer a loan specific to your unique needs.
Then there is homework. You will be required to submit at minimum:
two years tax returns
W2s and/or pay stubs to verify income
a year-to-date profit and loss report if self employed
copies of your bank statements to verify down payment funds
The pre-approval letter will determine the loan amount you are actually qualified to receive and is usually good for 3 to 4 months.